Who do you want to be ?
We value the diversity of our professional experience and we seek to reinvent our relationships with our clients and within our firm.
We are constantly reflecting on the way we practice and the way we manage our firm, so as to make it as harmonious as possible.
We know that we are part of a bigger picture and we want to bring in our own resonance.
With that in mind, we are acting at our level to make our firm "citizen".
We have signed a partnership with the "Joyeux Recycleurs" (literally, Merry recyclers), small local company, to be environmentally responsible in our waste treatment. We sponsor an urban beehive with BeeHappyMiel, an environment-friendly association, in order to contribute to the survival of bees and the protection of biodiversity. We hope to rapidly be capable of financing "green" electricity. Other projects are maturing and will be shared in time. Our firm can therefore accompany you in the framework of mediations, whether as mediator or as counsel to party.
Other projects are maturing and will be shared in time.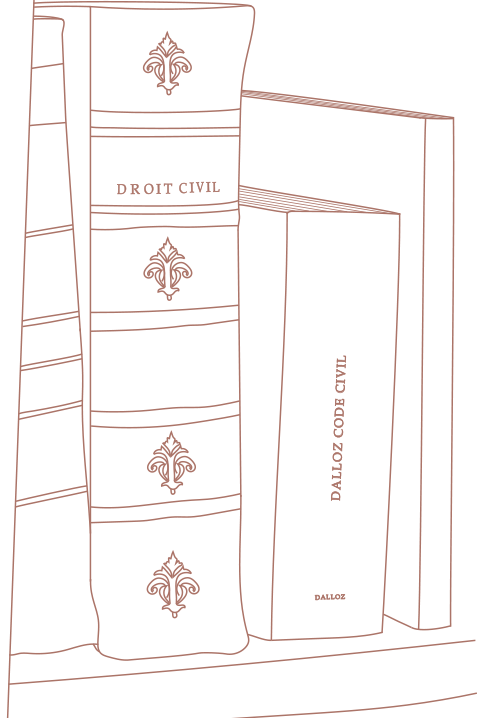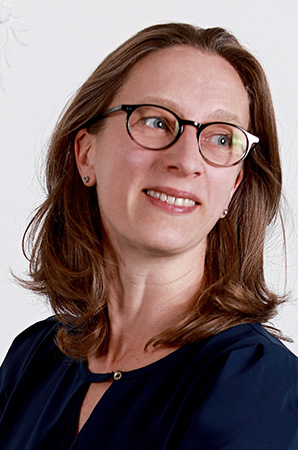 Elise: Education is the keystone to the understanding and opening to others because it places us in the bigger picture and is a social integrative vector. Law education is unfortunately very much absent in the French educational system. That is why we enthusiastically take part in "Initiadroit", an association which objective is to introduce young people to law, by intervening in schools.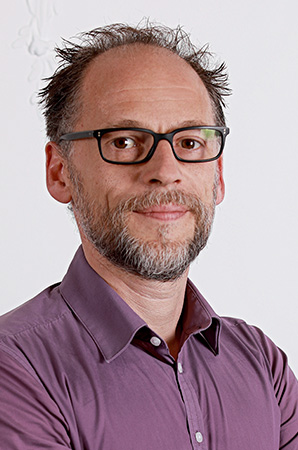 François: Elise invested a lot in criminal urgency defence (custody, immediate trials, indictments etc.). She also held free legal advisory panels, in particular for the association "Droits d'Urgence".
Dedicating part of our time and knowledge to people in need, who do not always speak French and are sometimes discovering a new country is one way of acting at our level. We encourage the younger colleagues who join us to do so too because we are convinced that it helps us grow as persons and as lawyers.
We are conscious that we have the means to act on a daily basis in a useful and fair way, thanks to our profession. But we also know how hard it is to obtain satisfying solutions in a strictly judicial framework. Which is why we explore and encourage alternatives to fixed and antagonising situation.