introducing ourselves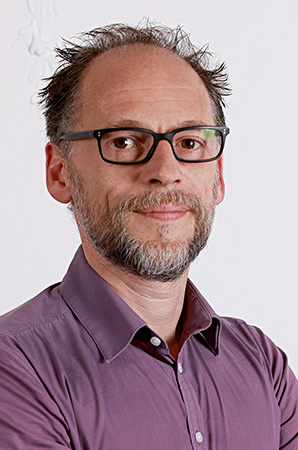 François: We both studied at the University of Paris I – Sorbonne until our Master, then Elise undertook a postgraduate certificate in international business law at the University of Paris V –Descartes while I undertook a postgraduate certificate in tax and company law at the University of Paris IX – Dauphine.
We were admitted at the Paris Bar respectively in 2002 and 2001 and started our professional practice as associates in big size law firms.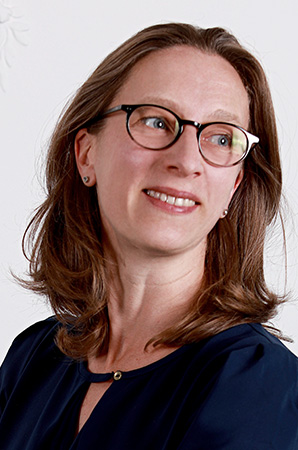 Elise : I continued practising in various structures, thus giving me the opportunity to experience a number of fields of law, with a desire for cross-border contexts.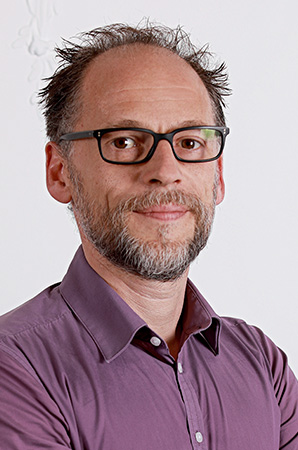 François : I rapidly decided to set up as a solo practitioner, then I became partner in a newly created firm. From the start, I focused my activity on tax issues and on project support to small and medium companies.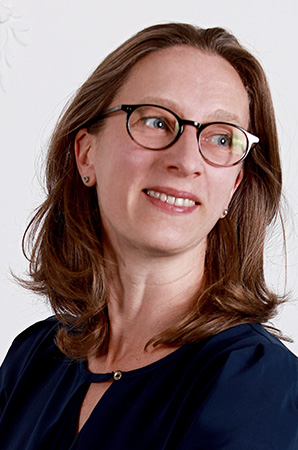 Elise : Our paths first crossed at the University in 1990' then again in 2008, which corresponds to me taking the decision to set up as a solo practitioner.
It gave us enormous pleasure to work together and we found that we shared views on what it meant for us to « be a lawyer ». We also both wanted to expand our practice on an international level. That is how the idea of a shared adventure put down its roots.
And that is how Luzellance was created, in September 2012. We are writing its story every day.
03
And today, how many members are you ?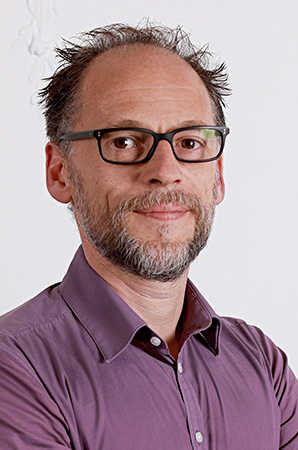 François : Gaëlle Obono Metoulou joined us in this adventure first as a trainee in September 2017 and has decided to continue with us as a lawyer as of her admittance at the Paris Bar, in January 2019.
04
And you Gaëlle, where did you study ?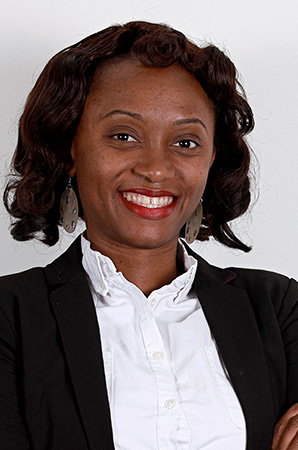 Gaëlle  : I have a law doctorate which I defended with the University of Paris-Dauphine. Guided by my interest for the business community, my research was that of a "Contribution to the legal study of employment and compulsory levies in French law". The purpose of these studies was to highlight the interdependence between taxation and employment in French law as well as the fiscal and legal consequences of this interdependence. I then took my first steps as a trainee in an international firm, practising in the field of French and international taxation.
05
And why did you choose to join Luzellance ?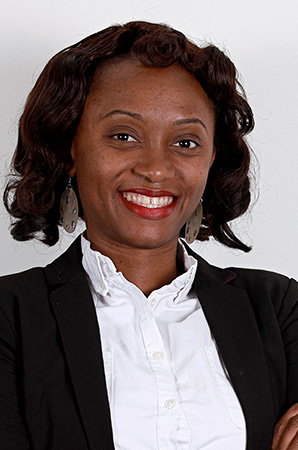 Gaëlle : My training as « student-lawyer » in 2017 helped me identify the path followed by Luzellance : mindfulness, humanity, receptiveness, solidarity and devotion to their clients. This path is in coherence with the one I want to follow, and made me choose Luzellance to win my spurs.
In addition, I am convinced that an economy based on a solid legal foundation is the first step to growth and full employment. In my view, lawyers play an essential role in the construction of the economic structure by providing business leaders the legal assistance to the shaping of their projects. Within Luzellance I can advise and assist small and medium businesses, which are the backbone of our economy, in tax, civil and commercial law. I can live my passion and remain true to my values.